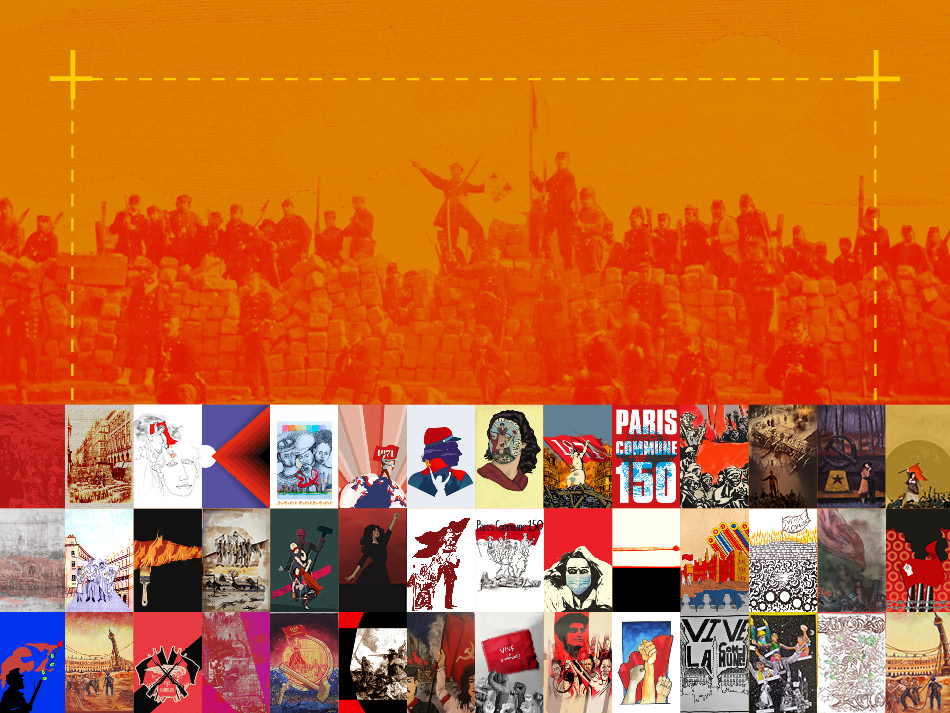 On 16 May 1871, the Vendôme Column – the symbol of Napoleon-era imperialism – came toppling down. In honour of this anniversary, Tricontinental: Institute for Social Research along with 26 international publishers, organised an online exhibition, Paris Commune 150.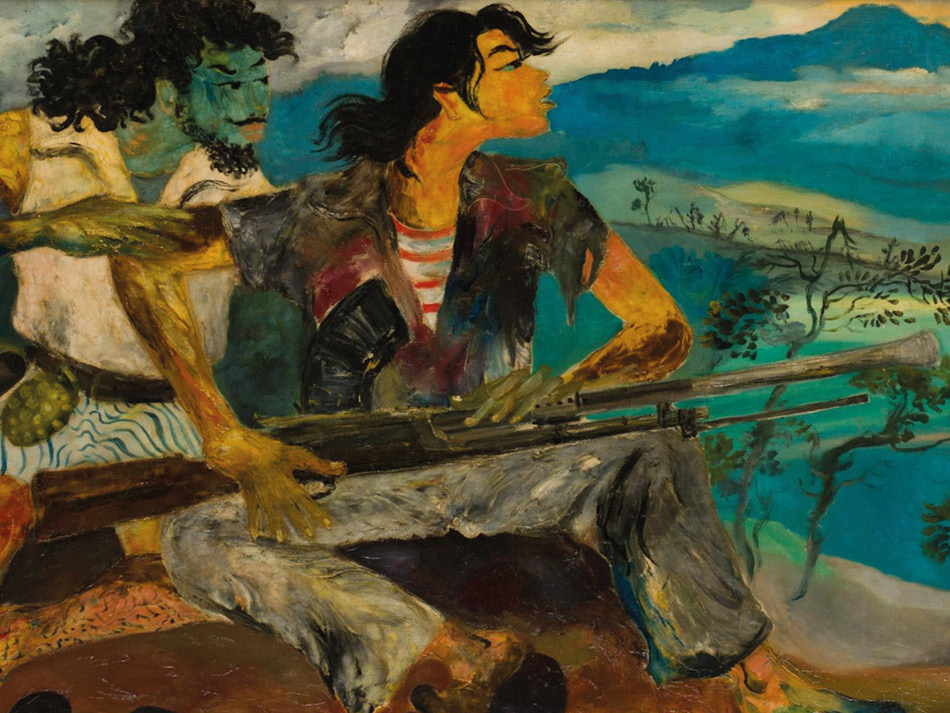 In 1965, the Indonesian revolutionary cultural organisation, Lekra, had 200,000 members and one and half million supporters. This was followed by a coup and the killing of one million communists in the months that followed.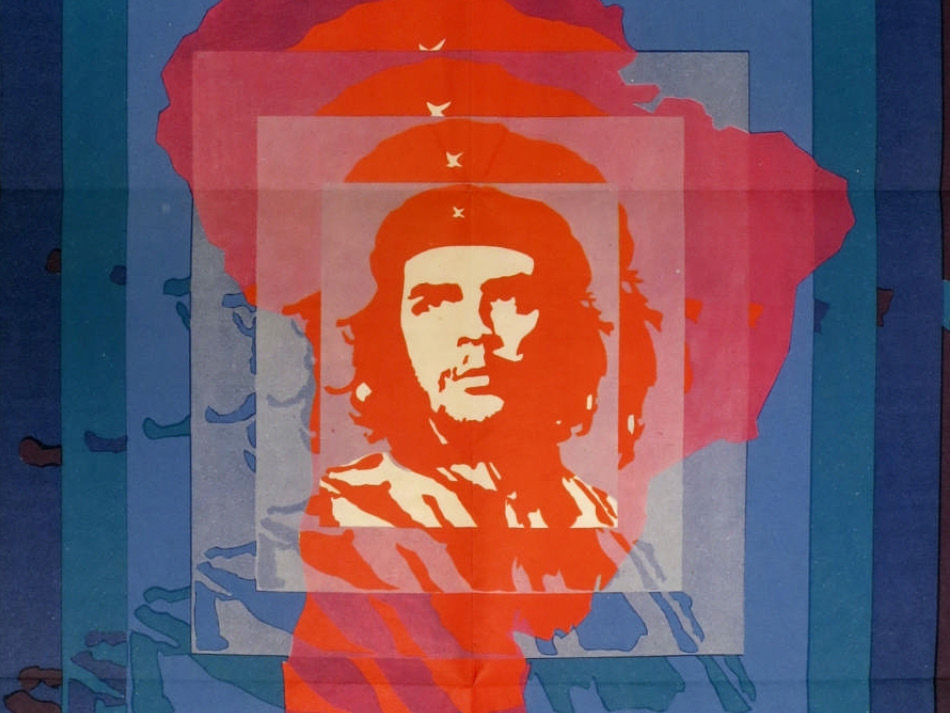 This dossier traces the history of graphic production in post-Revolutionary Cuba, particularly through OSPAAAL. Cuba, once a darling of U.S. imperialism, would carve its own path towards socialism. Among the Revolution's inheritances was a well-developed means of mass communication and a U.S.-trained labour force.