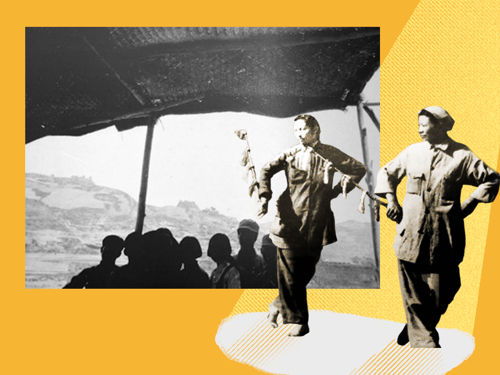 On 2 May 1942, hundreds of China's leading writers, artists, and communist leaders gathered to discuss the key cultural questions of the time. The historic Yan'an Forum on Literature and Art lasted for three weeks.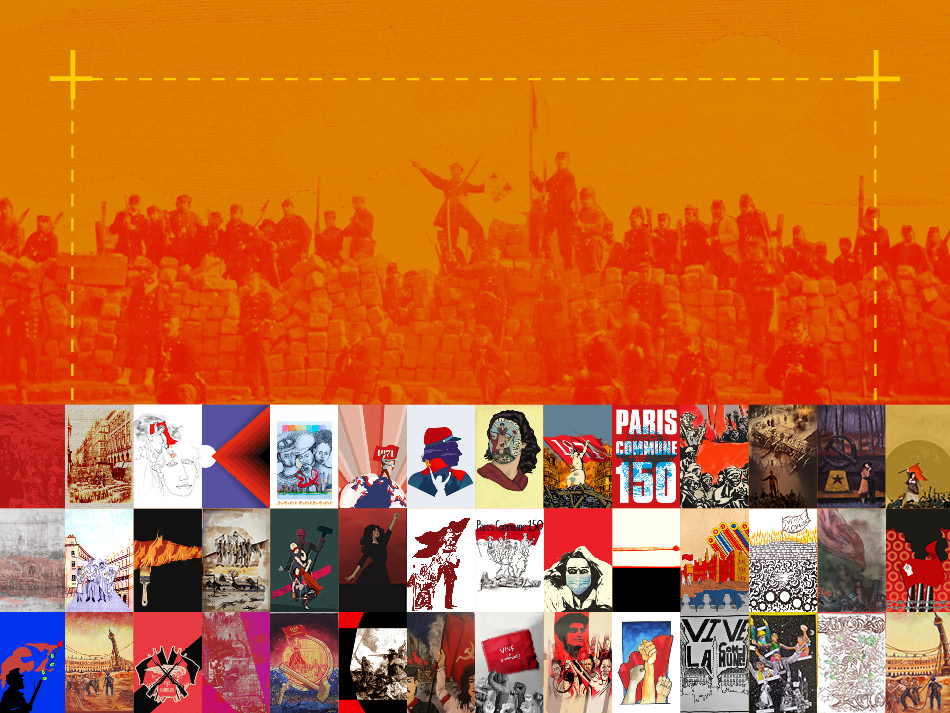 On 16 May 1871, the Vendôme Column – the symbol of Napoleon-era imperialism – came toppling down. In honour of this anniversary, Tricontinental: Institute for Social Research along with 26 international publishers, organised an online exhibition, Paris Commune 150.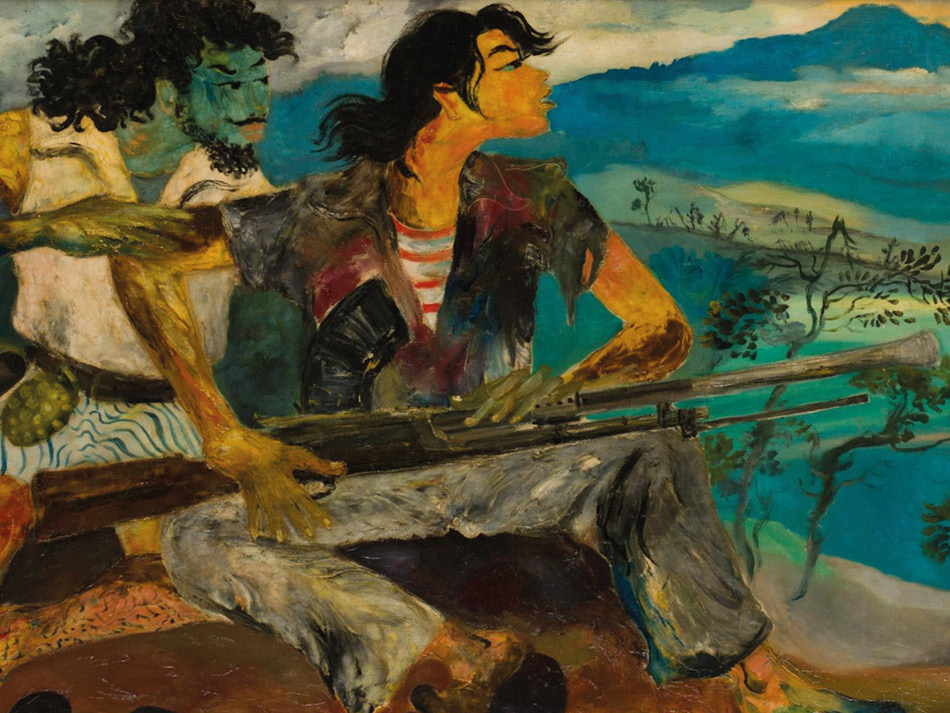 In 1965, the Indonesian revolutionary cultural organisation, Lekra, had 200,000 members and one and half million supporters. This was followed by a coup and the killing of one million communists in the months that followed.