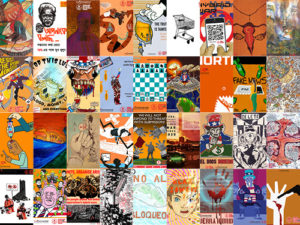 In the middle of our pandemic year, 162 artists from 30 countries and 27 organizations contributed to the Anti-Imperialist Poster Exhibitions. They responded to a series of open calls to make posters that give expressions to four defining concepts of our time: capitalism, neoliberalism, imperialism and hybrid war.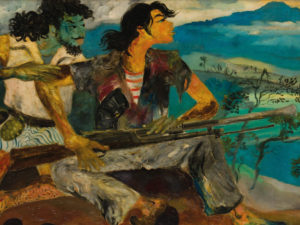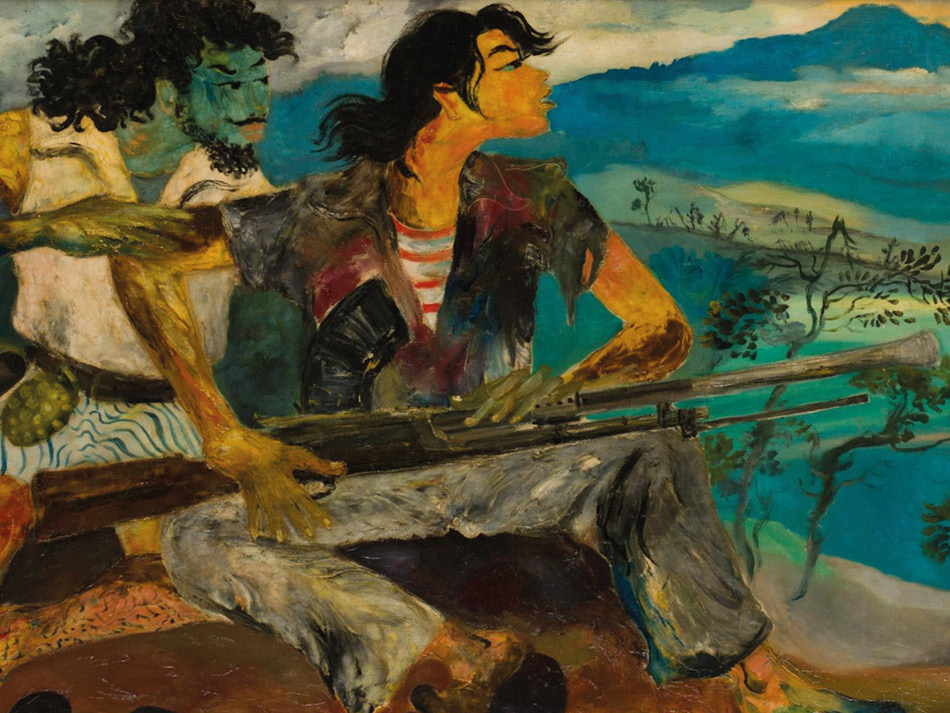 In 1965, the Indonesian revolutionary cultural organisation, Lekra, had 200,000 members and one and half million supporters. This was followed by a coup and the killing of one million communists in the months that followed.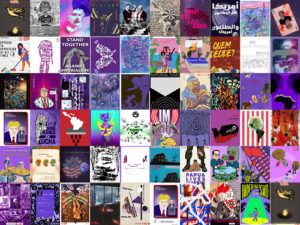 'Imperialism' is the third in a series of four Anti-Imperialist Poster Exhibitions launched in the context of the week of actions being held 5-10 October 2020.