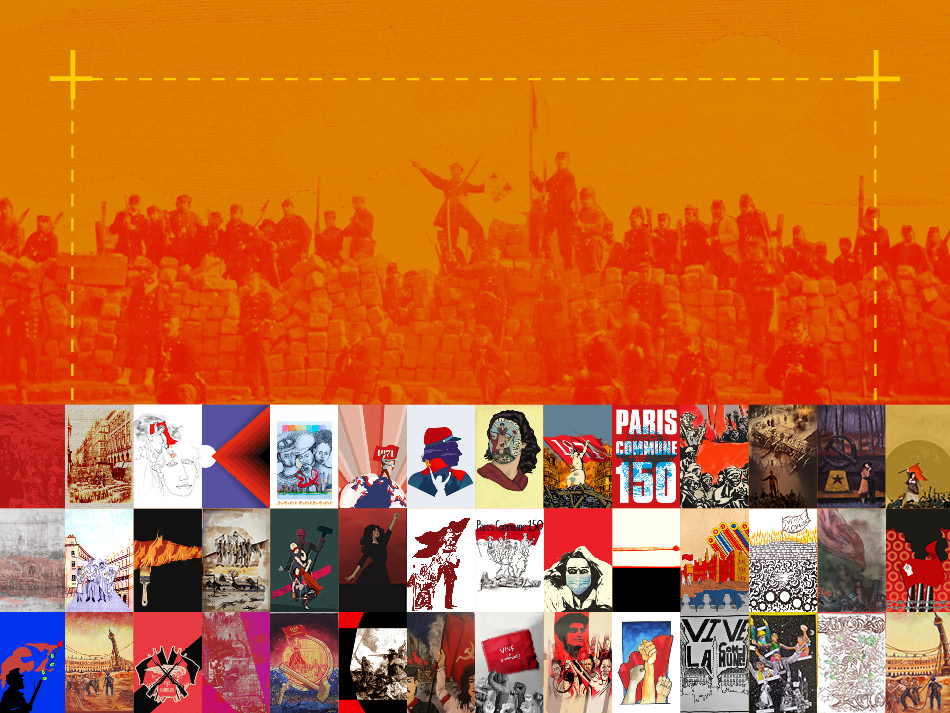 On 16 May 1871, the Vendôme Column – the symbol of Napoleon-era imperialism – came toppling down. In honour of this anniversary, Tricontinental: Institute for Social Research along with 26 international publishers, organised an online exhibition, Paris Commune 150.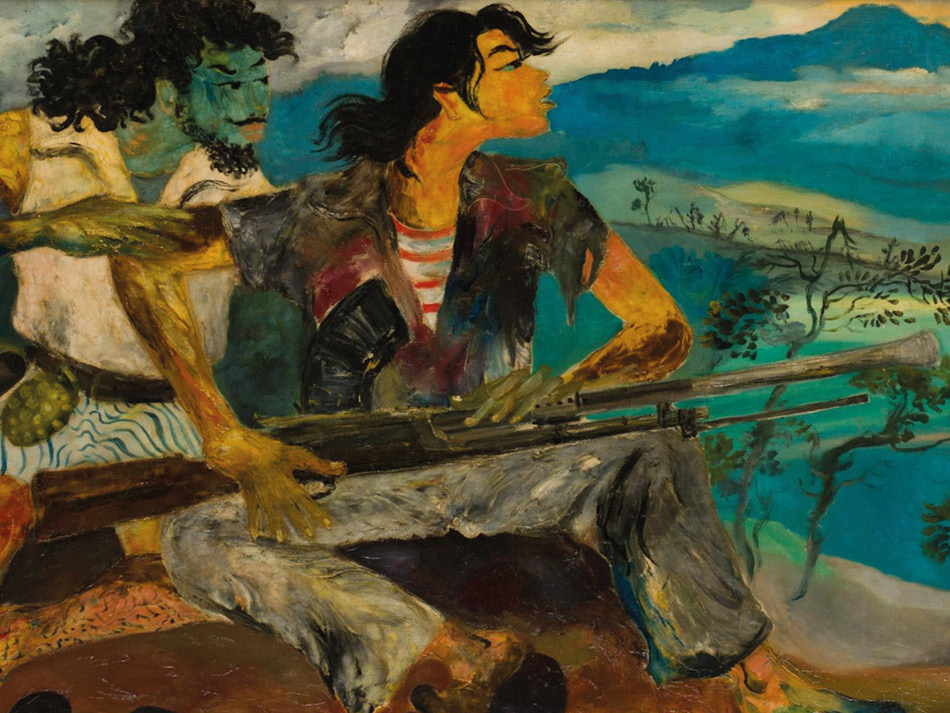 In 1965, the Indonesian revolutionary cultural organisation, Lekra, had 200,000 members and one and half million supporters. This was followed by a coup and the killing of one million communists in the months that followed.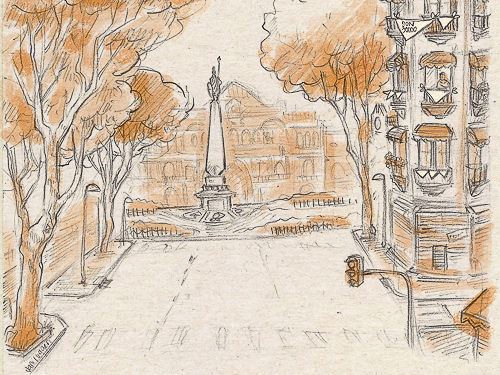 Para el dossier, Coronashock: un virus y el mundo, invitamos a artistas y militantes de todo el mundo a contribuir con sus reflexiones visuales hechas durante la cuarentena al cuaderno de bocetos del coronashock.