China-Africa Relations in the Belt and Road Era
The third issue of the international edition of Wenhua Zongheng (文化纵横) explores the relationship between China and Africa in the era of the Belt and Road Initiative. The issue features two articles that examine Africa's long-term pursuit of industrialisation and assess how China can contribute to the continent's industrial development.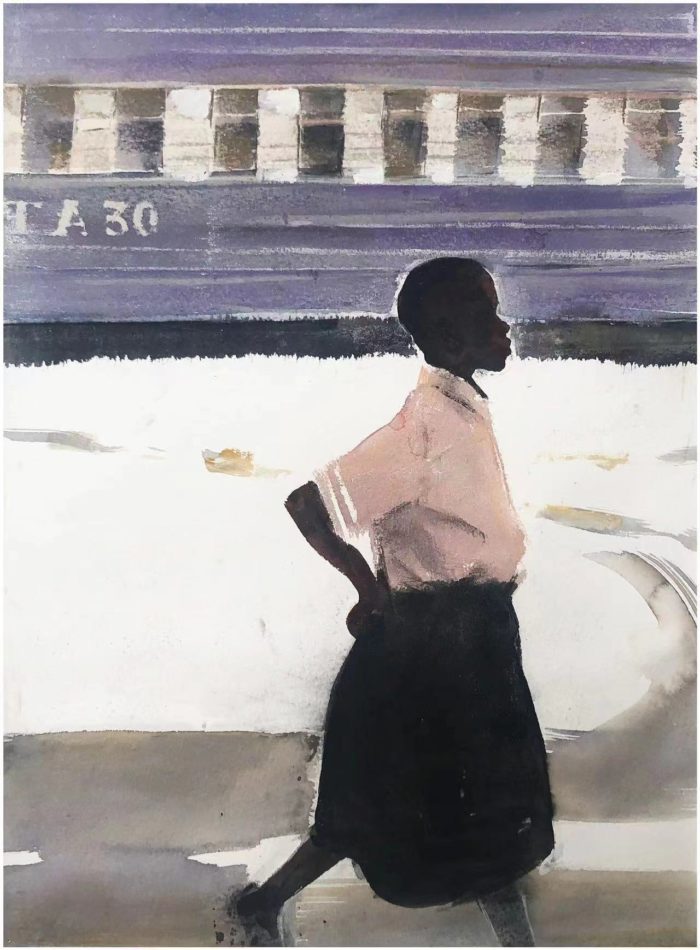 In this Issue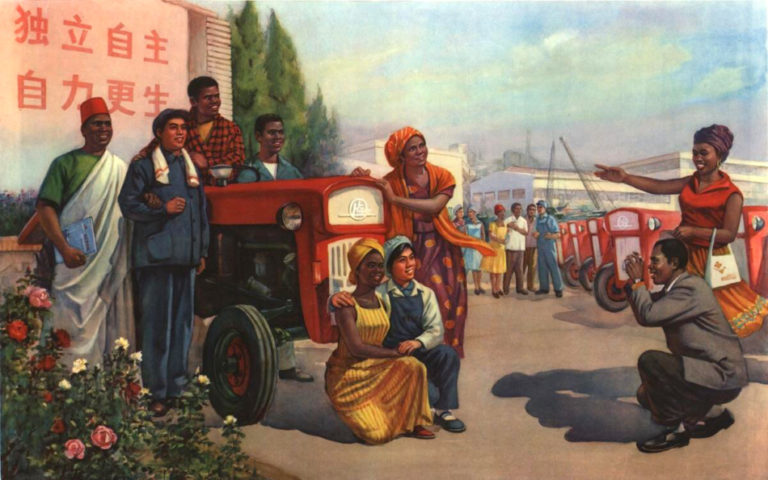 The call to industrialise has been a rallying cry of African countries ever since their attainment of political independence. Unfortunately, the African continent has not industrialised in any meaningful way over the last six decades. During the same time period, China has registered unparalleled achievements in this regard. Given China's success at industrialisation and Africa's struggles with it, scholars should seek to draw out any lessons for Africa's industrialisation and consider whether China can support African industrial development.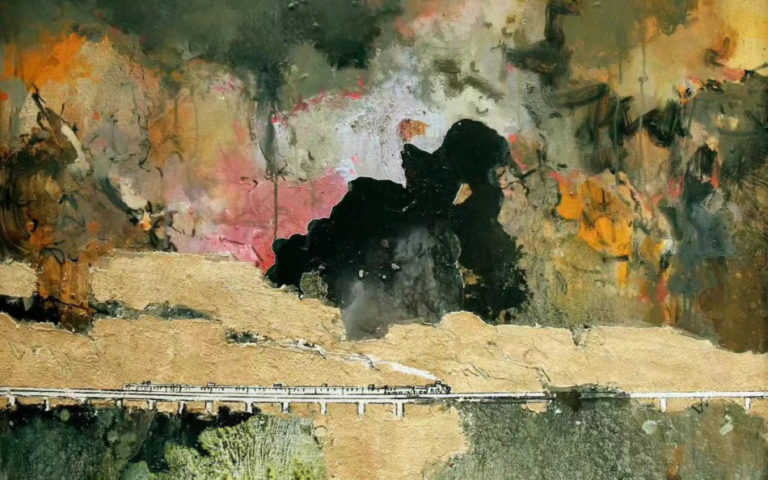 A period of high growth rates for African countries from 2000–2014 led to the emergence of an 'Africa Rising' narrative in Western media. However, the growth rate of manufacturing has consistently lagged – in short, Africa has experienced growth without industrialisation. This paper attempts to answer three questions: why have Western developmental prescriptions failed to promote African industrialisation? What explorations have African countries made in their pursuit of industrialisation? And finally, what can China contribute to Africa's industrialisation?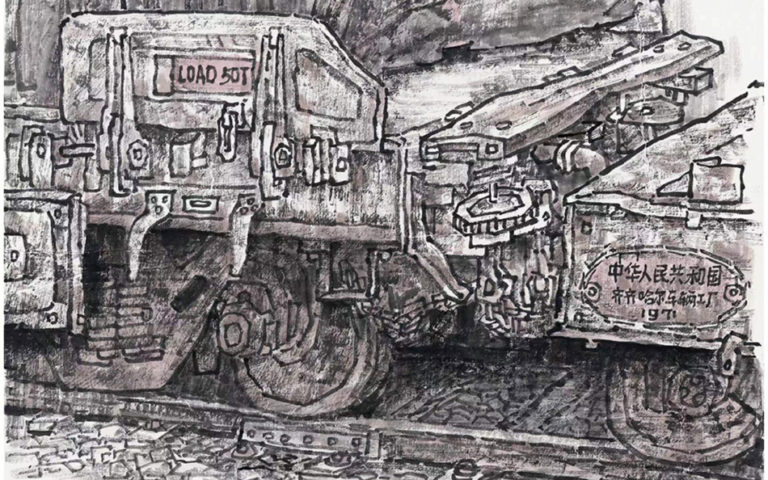 Industrial capacity is an important area for mutually beneficial cooperation between China and Africa. China's Belt and Road Initiative has promoted African industrialisation through three main avenues: the construction of industrial parks, the synergy of infrastructure construction and industrial investment, and a focus on production that is suited to local markets. To ensure successful Sino-African industrial cooperation, both sides must continue to deepen their mutual understanding and consensus through equal-footed exchanges, robust communication, and a willingness to adjust and compromise.